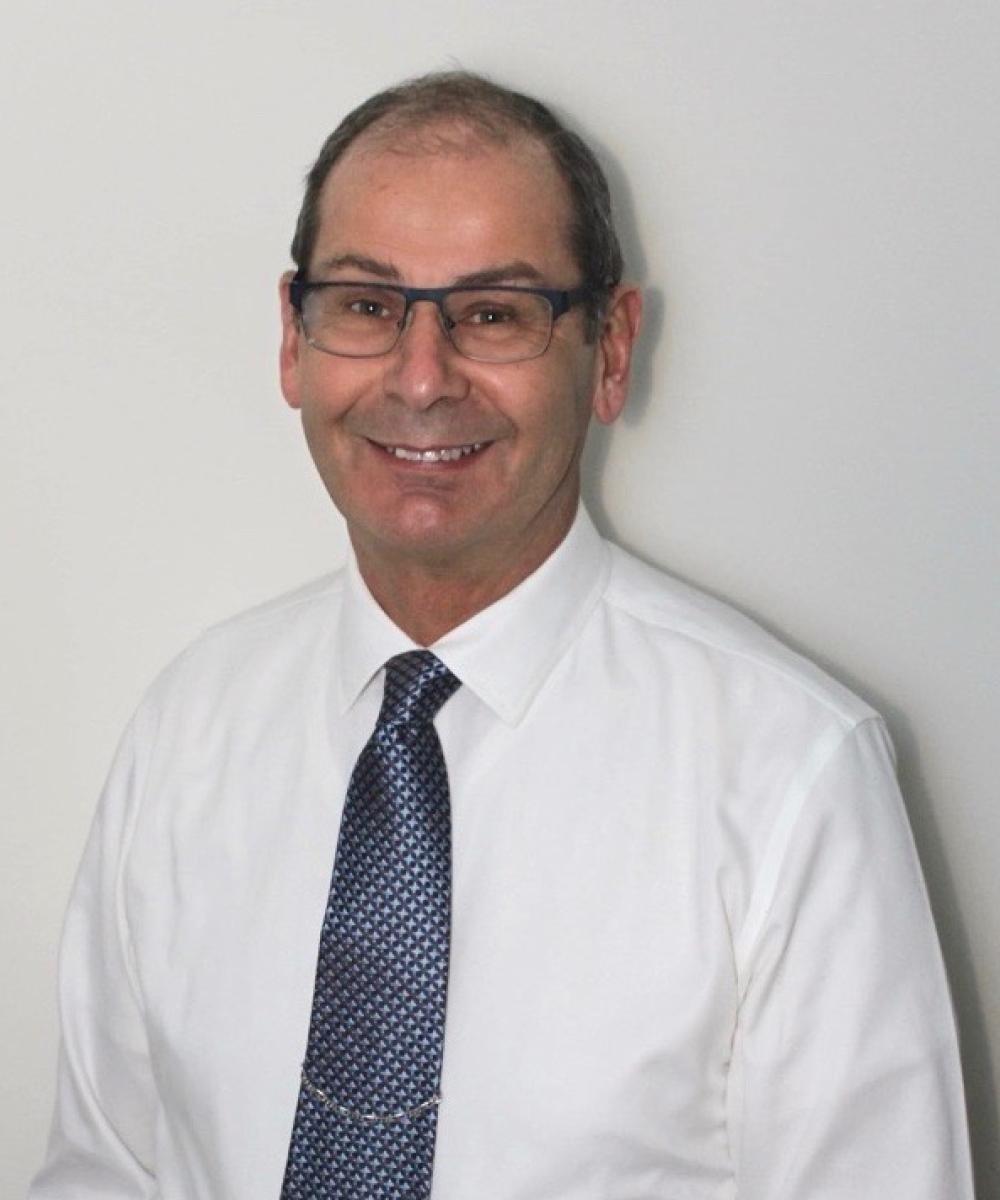 Edmund Adomait

P.Eng
Senior Account Executive
EEA Financial Inc. - Senior Account Executive
EEA Financial Wealth Management of ACPI - Investment Associate
Ed is a veteran in the financial services industry with over 33 years of experience. He started his journey in the industry at Investors Group in 1986 before founding EEA Financial Services in 2002. Prior to his financial career, Ed held various senior management responsibilities at both a large utility company and a construction products company. Ed is a proud husband of 36 years and father to three independent adult children. He enjoys reading, biking, and spending time with his family.
Professional Engineer in Ontario (APEO)
Investment products are provided through Aligned Capital Partners Inc. (ACPI). Please click here for more information.