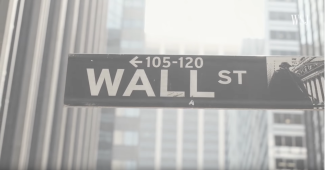 We are now within 10 days of Christmas, and as schedules become busy and plans for family gatherings take place we wanted to make this month's newsletter short and avoid any technical analysis of the markets.

However, for those of you that can't keep the financial markets out of your head I've linked to a short 5 minute video that the Wall Street Journal created which explains one of the major talking points around the market today - the repo market.
Wishing you the very best this Christmas!
Jon



Jonathan Adomait
Financial Advisor, BASc

P.S - Have questions or want us to discuss a particular topic? Let us know by sharing your feedback!