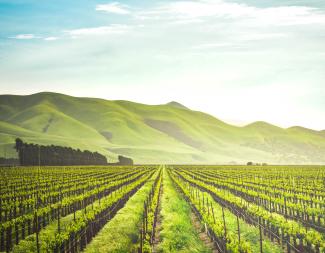 As some of you already know, over the last year there have been a number of changes at EEA Financial. One of those changes has been two new additions to the team - Lydia Adomait and Jonathan Adomait. Lydia has been on board for just over a year as the office manager handling office duties and administrative work, while Jonathan joined in January 2019 with a focus of providing more value for existing clients and easing some of the business duties from Ed. Some background information on both of them is below. 
Lydia graduated from college with a Business Administration degree in 1982, started her career at an international accounting firm and obtained her CMA in 1992. Over the next 9 years, she stayed at home raising her family before going back to work full-time as an accountant from 2001-2011. She is responsible for the processing of trades, scheduling appointments, and other administrative tasks. 
Jon graduated with a Mineral Engineering degree at the University of Toronto in 2014 and joined a global firm leader in manufacturing products. Jon's most recent position was a project manager responsible for executing over $25M in new technology projects. He brings his passion for finance and technology to better serve clients and help them realize their long-term goals.  
So what does this mean for you? You can expect to hear from us more often! Once a month we will be discussing various topics ranging from market updates, investment strategies, and product analysis. If you miss any updates, all articles will be posted and archived on our future website. 
Ed